Therapy Puzzle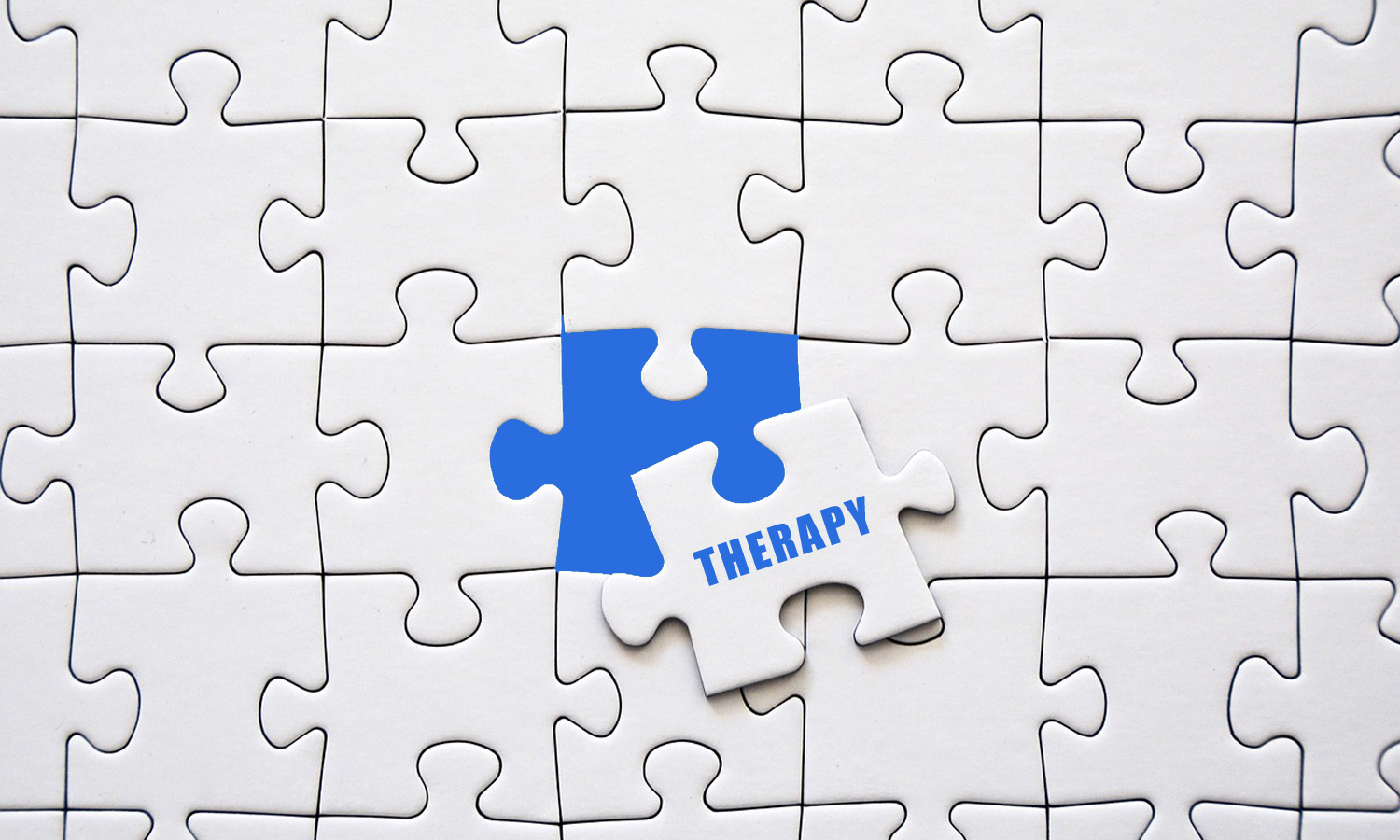 I am someone who can make you feel sad without anything being wrong.
I don't care if you live or die, for I constantly try to make you cry
I make you lose your appetite and reduce your weight even when not on a diet.
Or make you eat tons and tons, it's my wish Oh, what fun!
You may get easily tired but I keep you wired!
Extra sleep or Oops! No sleep at all!
I make sure you manage to smile but only for a while because you know you're gonna come to your bed only to whine.
I'll kill your soul but your body has to sustain,
All I want is to put you in vain!
Life will move on but I'll make sure that you fail and fall
And one day you will have nothing of you at all.
At the edge of the knife People make me an integral part of their lives
But let me whisper the real truth!
I'm strong within you but not in front of few.
I can actually leave
As treatment will surely make me weak
I know,you have a lot to Achieve!
You really need to start now,
and need no grieve,
Coz yes its therapy that you must Receive!
– Sonam Chandnani